It's Blog Hop time! The Blog Hop is hosted by Jennifer at Crazy For Books. Click the picture to join up. The Blog Hop is a great way to say hi to old friends and make new blogging friends. We love it!

This week's Blog Hop twist is:
Tell who your favorite book bloggers are and why.
Natalie and I have several blogs that we visit daily or at least several times a week. We keep coming back for the great reviews! Here are our favorites, in no particular order: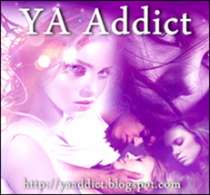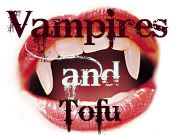 Click the buttons to visit these great blogs.
We love so many blogs, but these are some of our current favorites! Have a great weekend everyone!